We are an experienced and dynamic company established in October 1997. The main activities of our company are assembly, welding, demolition, site preparation and electrical works.
Our company operates in the Slovak as well as foreign market. We work with several major trading partners, known throughout Europe.
Our highly trained and certified staff and years of experience make our company a reliable and professional partner.
We operate in various sectors of engineering industry:
farmaceutical
automotive
chemical
food (dairies, breweries, …)
gas
refinery
Our company owns tools, lifting aids, mounting fixtures and other equipment needed to carry out assembly work for the above professions.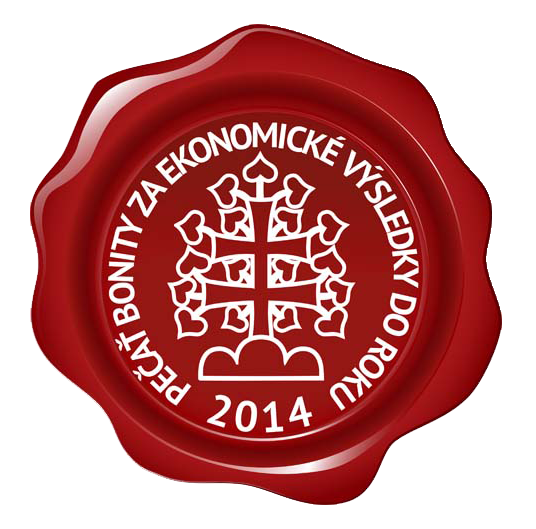 Billing information
STAMOL, s.r.o.

Ul. kpt. J. Nálepku 1657/ 131
934 01 Levice
Slovakia
IČO: 36524115
DIČ: 2020156160
IČ DPH: SK2020156160